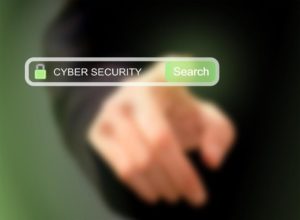 Business Support Services Australia Pty. Ltd. provides specialist digital security consulting which is centred on risk analysis, assessment, and management of IT Security Risks. Peter Harvey leads a team of digital security consultants with many years in the digital security industry.
Our digital security consultancy service analyses the security of your IT systems by recognising and exploiting weaknesses. We can profile your organisation from the perspective of its most likely threats, business processes, and technology that supports your operations.
Our range of digital security services include:
Penetration testing
Network security and perimeter security
Wireless (Wi-Fi) testing
Security assessments and audits
Incident response to security breaches
We can also provide:
Information security policy reviews
Awareness and training sessions
Security architecture reviews
If you would like to know more about our cyber security services, contact us today.