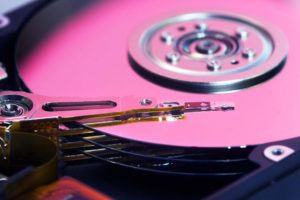 Business Support Services Australia Pty. Ltd. now offers Digital Forensic Services. Peter Harvey leads a team of digital forensic specialists, who are experts in finding and analysing digital data from computers, mobile phones and networks.
Our digital forensic specialists can locate and analyse digital data in a sound forensic manner that is admissible in a Court of Law.
The collection and preservation of data and evidence is a specialised field of expertise and integrity must be maintained during examination. Our digital forensic specialists take special care when handling and analysing evidence.
"Computer forensics (sometimes known as computer forensic science) is a branch of digital forensic science pertaining to legal evidence found in computers and digital storage media".
Our digital forensic specialists examine digital devices in matters relating to:
Malicious destruction of company data
Human resource policy violations, including inappropriate use
Malware infections and security breaches
Suspected fraud cases
If you would like discuss a Forensic matter, please contact us today.